Welcome To My Secured Web Site
Mission Statement

To promote Western Swing Music worldwide while developing lasting friendships and good will.
Introduction
Nolan Bruce Allen (NBA) began his professional career in 1962. While serving our country in Korea he played lead guitar on Army-broadcast country music radio shows. Later in Europe he with bands consisting of U.S Army Soldiers from various states in America maintained a grueling schedule of performance dates for over two years. Often, they opened shows for or provided backing for various other artists/stars booked in from Nashville, Tennessee and other areas.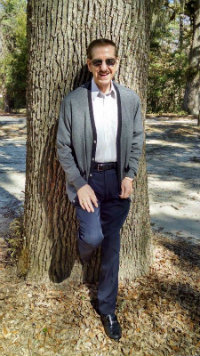 After his honorable discharge, NBA - now with his popular Lone Star Western Swing Band travelled to perform Western Swing Music for many years, usually within a 700 mile radius of his western New York residence. His bands of up to 9 pieces included Steel Guitar, Fiddle, Piano, Twin Guitars, Saxophone/Clarinet, Harmonica, Bass and Drums.
He was profoundly influenced by the great and legendary Bob Wills - down to the naming of his band after "discovering" the all-time King of Western Swing in the late 1960's. NBA's true and heartfelt passion is western swing music although he included classic country hits and swing-era big-band tunes in shows. His music peers dubbed him New York's "King Of Western Swing" due to his genuine Western Swing style, delivery and vast amount of Western Swing material with which he is familiar. To say only that he loves western swing is a huge understatement - it's in his pores.
Randy Bolam - Western Swing Drummer
North Tonawanda, New York
i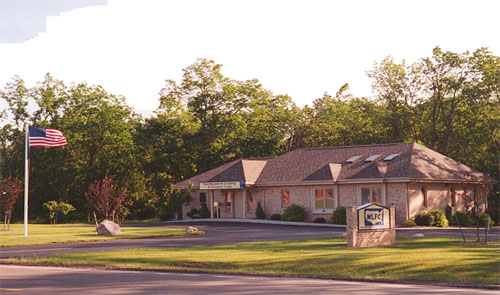 NBA's New York office.