Success Story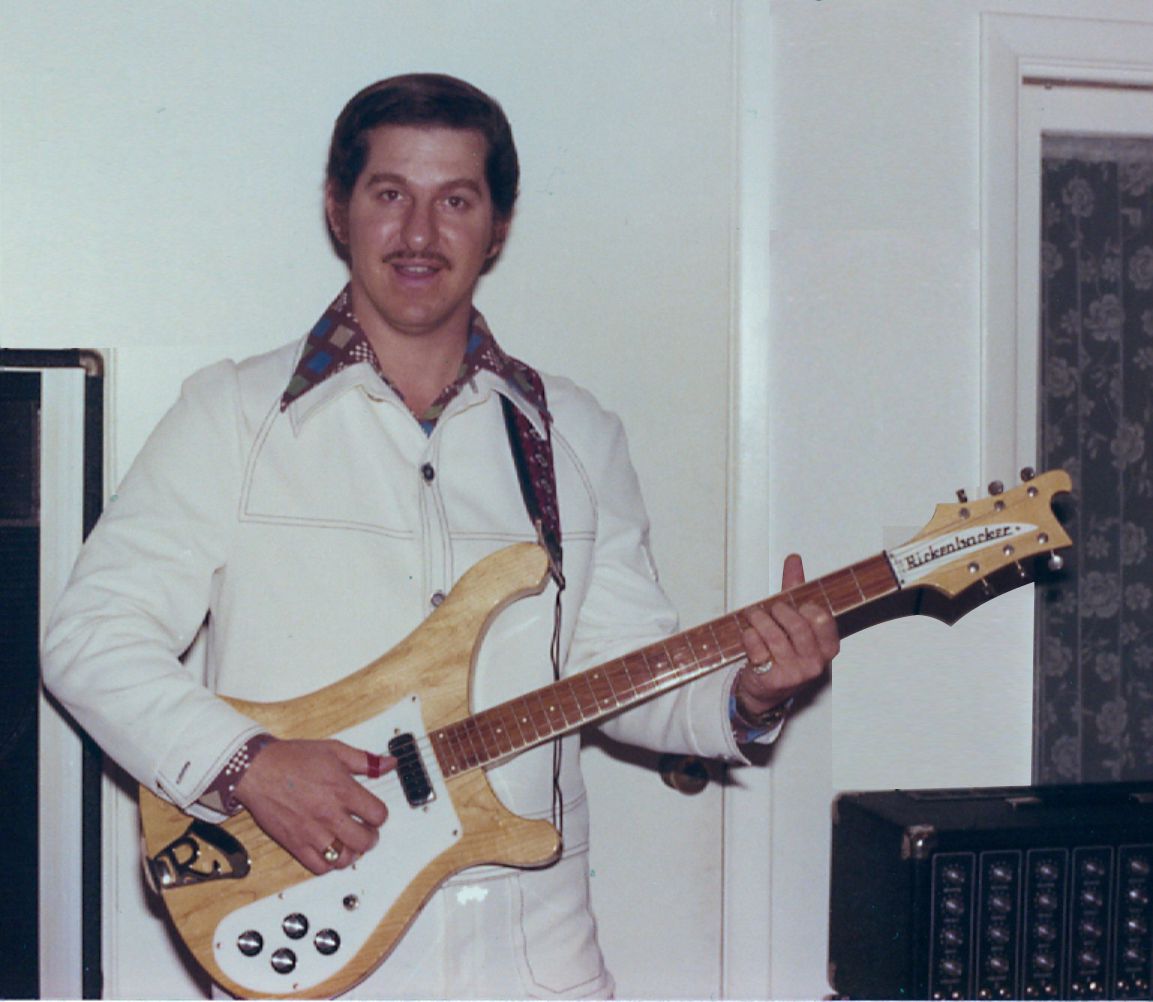 NBA is the 6th of 10 children born to sharecropper parents. Born in Russell County, Phenix City, Alabama NBA grew up in the south. After completing military service he settled in upstate New York and currently lives there in the Niagara Falls - Buffalo area. While performing music on weekends he also had other jobs. Tiring of the unpredictable economy he in 1977 started his first business which did very well and is operating to this day. In addition to being a western swing music recording artist he has other business interests which include equipment leasing and financing, real estate, and business consulting. NBA's success was slow but steady. He is living proof of what integrity, hard work, long hours, perseverance and always putting the customer first can bring.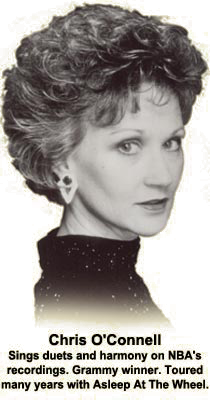 To this day his love of Western Swing Music continues to grow. NBA is a performing member of the Western Swing Music Society Of The Southwest, Academy Of Western Artists and International Western Music Association and was dubbed by his upstate musical peers as New York's "King Of Western Swing", an honor for which he is both humble and proud. His largest company, Northeastern Leasing & Finance Corp. (NLFC) (www.nlfc.com) finances and leases business-use equipment and vehicles. He has helped thousands of small and large businesses, professional individuals, universities, colleges, schools and other municipal government agencies in New York and across America by financing over $500,000,000.00 dollars of their equipment and vehicle acquisitions.
On October 18th, 2001, NLFC was awarded the Better Business Bureau's highest honor - the Torch Award For Ethics in the business marketplace, possibly the only leasing company ever to receive the award. Coincidentally Bob Wills was inducted into the Country Music Hall Of Fame on the same date in 1968. NLFC is today the oldest continually owned and privately held leasing company in the United States.
With his sense of humor, NBA's friendly and personable manner relates well to clientele, friends and audiences alike. He is a good entertainer and guitar player, quite natural and smooth and can be very funny. I have spent most of my over 30 years in music mainly fronting his bands. I am aware of no one in the northeastern United States who compares to his experience in and knowledge of Western Swing Music.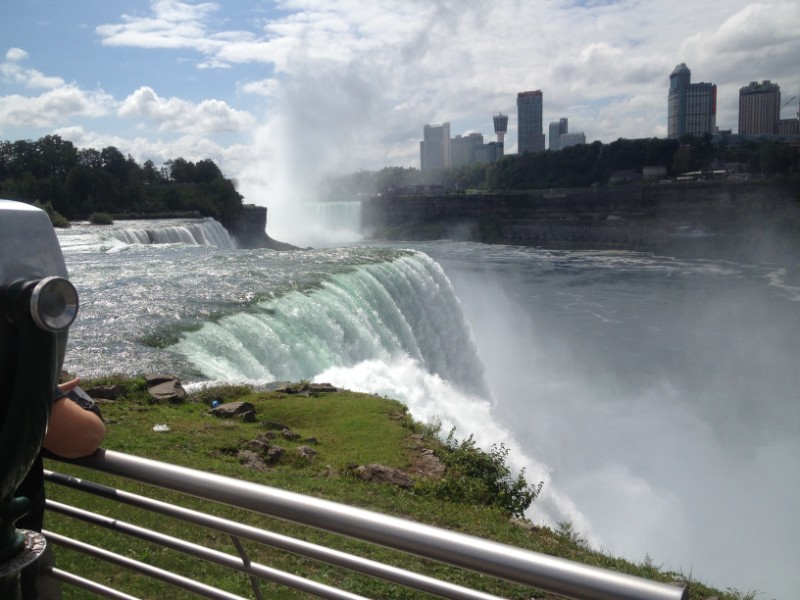 NBA is an excellent, fair businessman who provides exceptional service and gives 110 per cent to everything he involves himself with. For many years NBA has used his success to help others. He is truly a man of high integrity and class who loves people, helping and entertaining them. As a witness to his highly deserved success I am proud to be his friend, bass player, harmony singer and front man.
Roger A. Schlee
Sanborn, New York